Bob Parrish CPA PC Tele:941-387-0926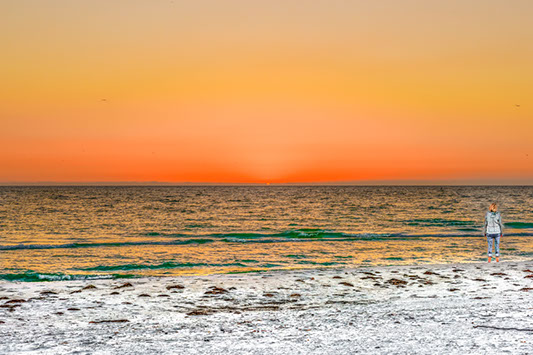 Often you are where you want to be. Sometimes things just don't go the way planned, or the unexpected just pops up! It's the time of those tail spins - Bob Parrish CPA might have some ideas for help ...
Click the next menu item for those times some life event starts a tail spin ...
Photos copyright by bob parrish
Let the professionals of Bob Parrish CPA PC help you to keep more of what you earn and protect what you keep. A caring staff providing guidance through innovation - led by ingenuity, inspiration, and integrity. Bringing fortune 500 technology and technique to small business and you personally.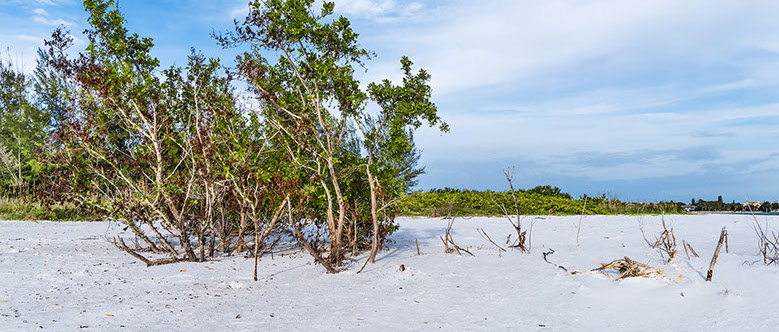 Bob Parrish CPA PC 941-387-0926