Bob Parrish CPA PC Tele:941-387-0926
TAIL SPIN TIMES - When Life Events Create a Tail Spin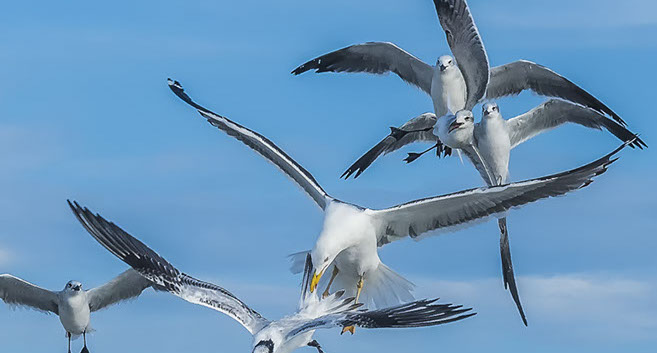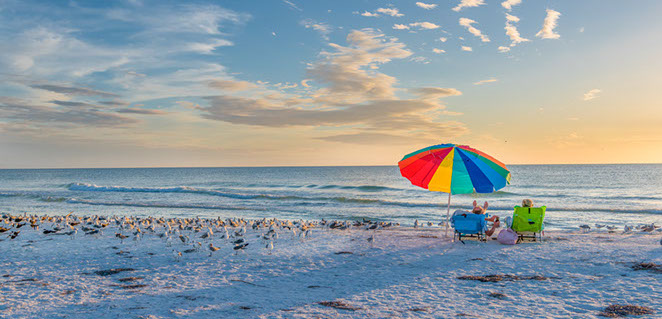 A Tailspin - the source matters, and so does your destination.
The team at Bob Parrish CPA PC has ideas for planning, defenses, and controls
- which add to your potential.
Seek the strategies ...
The Bob Parrish CPA PC Team will strive to seek solutions when solutions are hidden.
Photos copyright by bob parrish
Bob Parrish CPA PC 941-387-0926